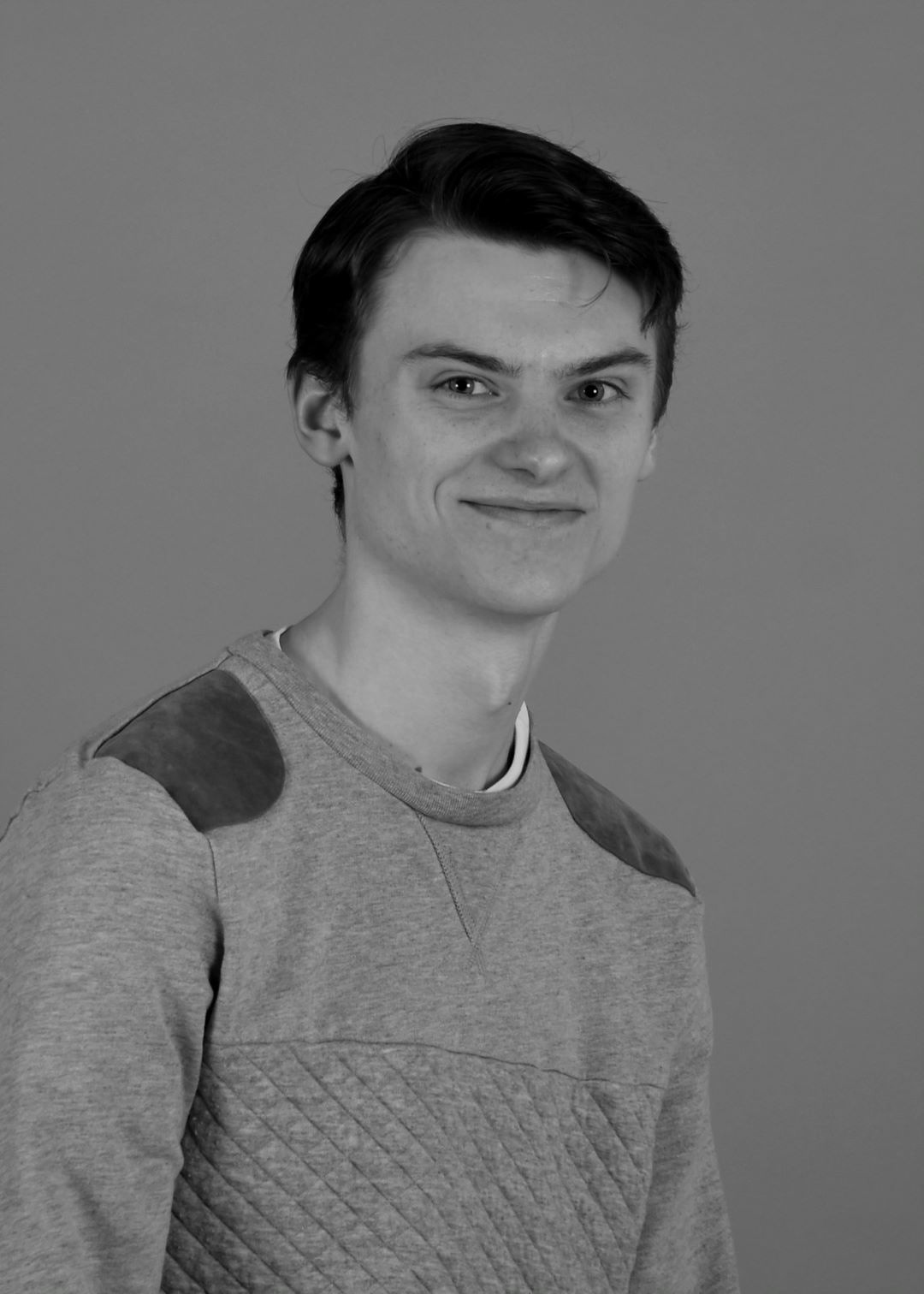 Luke Tandy is a Fine artist and Illustrator based in the beautiful county of Worcestershire, UK. Ever since Luke was a child, he always had a fascination with Art, specifically historic and military art, which captures a time long gone by. Due to his father being a war veteran and the stories he would tell him about his time in the navy, he would often draw and paint soldiers and scenes of battles from different time periods. His fascination for drawing and painting such subjects have never left him, although he grew to also enjoy drawing more relaxing things, like peaceful landscapes and pleasant portraits.
By the time he was in secondary school, Luke was part of the 'Gifted and Talented' list because of the numerous artworks he created in his Art classes and the number of doodles he would create in his notebooks for other subjects (which would often land him in trouble).
All thanks to his wonderful Art teacher, in 2015, Luke went on to Art college where he specialised in Fine Art and learnt many new and useful skills and techniques. In 2016, went on to study Fine Art and Illustration at the University of Worcester, due to his love for both subjects. In November 2019, Luke graduated with an upper second-class honour, the only student during his three years there to have studied Fine Art and Illustration as a joint degree. During his time at the university, Luke and a select few other young artists from around the UK were winners of the 'Art of Selling Songs' competition, where their own unique album cover designs for existing bands of their choice were displayed at The Wilson Art Gallery in Cheltenham.
This portfolio covers pieces Luke has created, showing work from Art College, University, commissions and his own personal projects. Along with showing his different approaches to making work using various media, whether hand drawn or digital, it shows the difference between his Fine art and Illustration side.